The official website, provided by MRB Group & EDR, on behalf of the Town of Dunkirk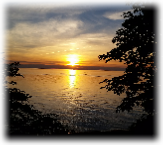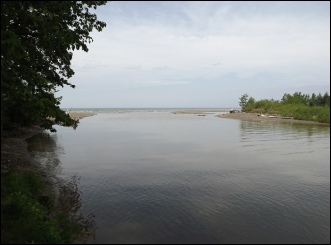 Canadaway Creek is one of the many environmental resources that helps define the quality of life in the Town of Dunkirk.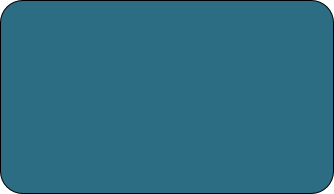 Welcome to the Official Site of the Dunkirk Comprehensive Plan!
This website has been provided by the Town Board and Planning Board to serve as a central information resource.
Check here frequently for the current status of the project, contact information, and a convenient means of asking questions or providing comments.

Meet the Committee…
Click here


The Comprehensive Plan Steering Committee encourages continued interest and participation in the planning process. While the Committee meetings are open to the public, public comment is reserved for several opportunities identified in the planning process for that specific purpose.
For all public and general committee meetings, minutes are being taken and are provided for review on the "Plan Process" page of this website.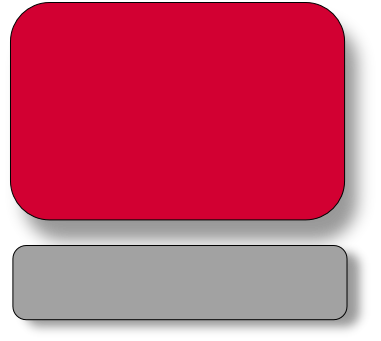 Public Hearings Scheduled as Plan Draft is Finalized
The Steering Committee for the Town of Dunkirk Comprehensive Plan will host the first public hearing on the draft of the community's new Comprehensive Plan. The public hearing is scheduled for October 20th at 6 pm, at Town Hall on Willow Road.
This public hearing follows a number of public feedback opportunities hosted by the Steering Committee throughout the process, a request made by the Town Board as the planning was initiated several months ago.
The process included an informational presentation, then two charrettes, or workshops, which provided background and asked for feedback on issues such as land use in the Town, zoning, availability of amenities and services, and municipal focus. The process encouraged additional feedback by means of a number of focus group meetings, which included meetings / direct conversations with more than 120 residents and business owners in the Town of Dunkirk. Also included in those meetings were community leaders from neighboring municipalities and institutions.
"The turnout and level of participation in the process was remarkable," said Diana Smith of the MRB Group/EDR consulting team assisting with the project. "We applaud the Town for their excellent effort to get residents involved and to support the Steering Committee in every way."
Following the Committee's public hearing, comments will be considered and, if necessary, the document will be revised before being presented to the Town Board.
Prior to final adoption, another Public Hearing will ensure that residents have one more opportunity to voice their thoughts, concerns, or support.
For more information, contact Town Clerk Jean Crane at (716) 366-3967.
PUBLIC NOTICE:
The Town of Dunkirk Comprehensive Plan Steering committee will conduct a public hearing at 6pm on October 6, 2015 at Town Hall, 4737 Willow Road, Dunkirk, NY for the purpose of providing the opportunity for public feedback on the Town of Dunkirk draft Comprehensive Plan. Copies of the draft plan are available for review at Town hall. Questions may be directed to Ms. Jean Crane, Town Clerk, at 716-366-3967.